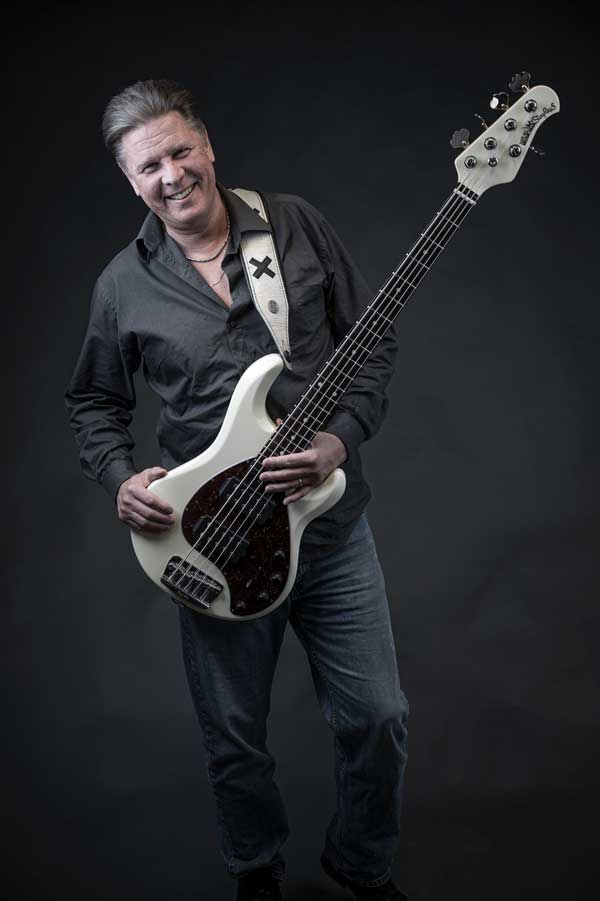 About me
1970s
I was born and raised in Sweden and got my first taste of music as the lead singer and bass guitar player in a punk band in the late '70s.
1980s
Heavy rock continued to guide me through the '80s playing with various local band with the influences from Deep Purple, Black Sabbath and Van Halen.
1990s
In the early '90s artists like Genesis and Peter Gabriel inspired the symphonic rock band Grand Stand where I was playing bass and later on as the lead vocalist and bassplayer in the Swedish poprock band Lloyd.
Today
While I had been making music since the late '70s, I had to eventually put it on the back burner to focus on family and a "civil"career. 
Of course, life is a continuous occurrence of changes and when I by various circumstances were finally able to focus on music again, I grabbed the opportunity and released the first single 'Miss you Darling' 2016 followed up by 'Behind Smiling Eyes' in 2021 and my first album 'Reflections' was released worldwide via Melodic Passion Records & Sound Pollution Distribution in September 2023. 
Since 2018 I spend most of my time in Orange, Southern California where I'm rocking with more pop notes weaved in between personal music.
I am currently busy mixing new recorded material that will be released during 2024.
Welcome to join me on my journey.